Revitalizing Neighborhoods.
Creating Sustainable Communities.
Driving Economic Development.
ComCap Partners strives to revitalize neighborhoods, drive economic development, and create sustainable communities by providing quality affordable housing, redeveloping community assets, and finding creative financing solutions for complex real estate and municipal projects.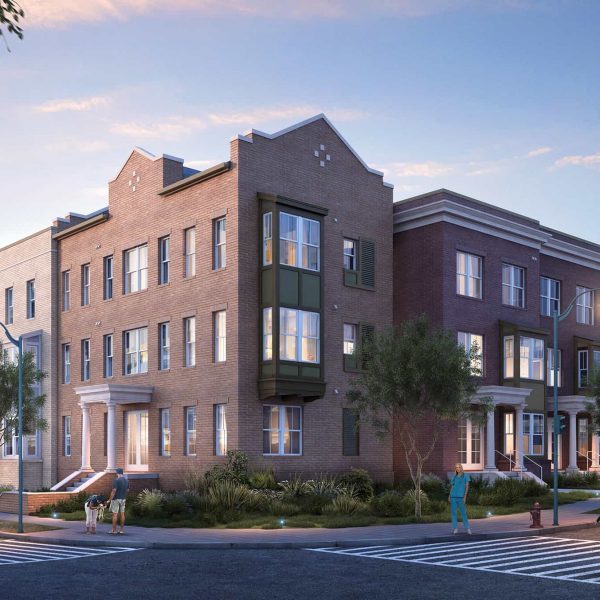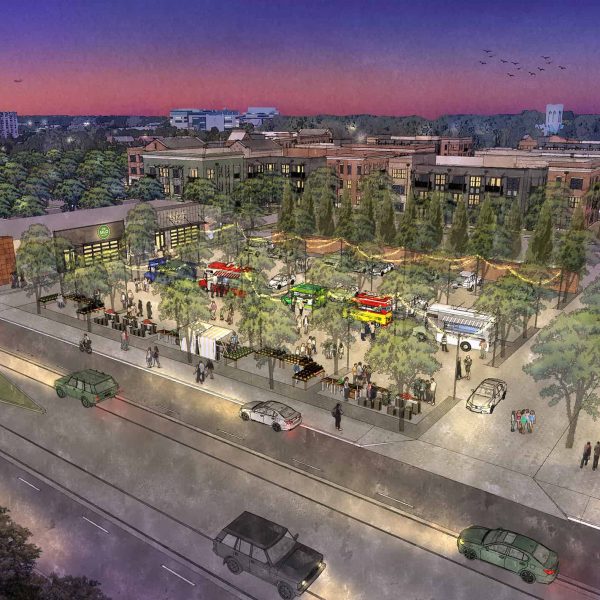 ComCap is partnering with Henry Turley Company and the University of Tennessee Health Science Center (UTHSC) to develop 10 acres of vacant buildings and parking lots into a residential community in the heart of the Memphis Medical District. The $70 Million project will include 372 rental units and 16,000 square feet of retail space, as well as improved infrastructure for pedestrian and bike travel. The design of Orleans Station is inspired by the architectural elements from the surrounding historic communities—Victorian Village and the UTHSC campus—to...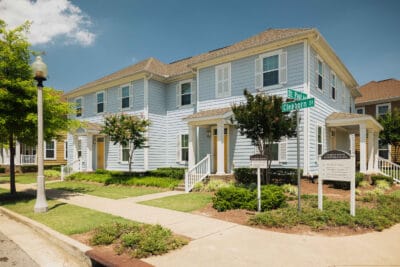 ComCap Partners has provided development consulting and financial advisory services for over 4,200 units of affordable housing.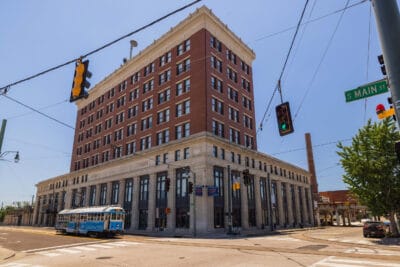 ComCap Partners has launched and completed comprehensive development projects in several Memphis communities, transforming vacant and blighted properties into affordable housing and mixed-use developments with complimentary community support services.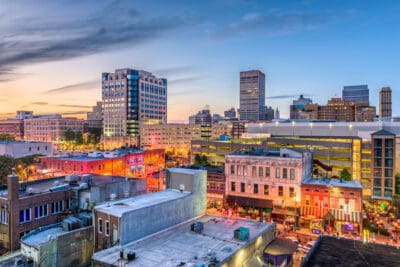 ComCap Partners has advised clients in the issuance of over $9 billion of municipal tax-exempt and taxable bonds for public projects.