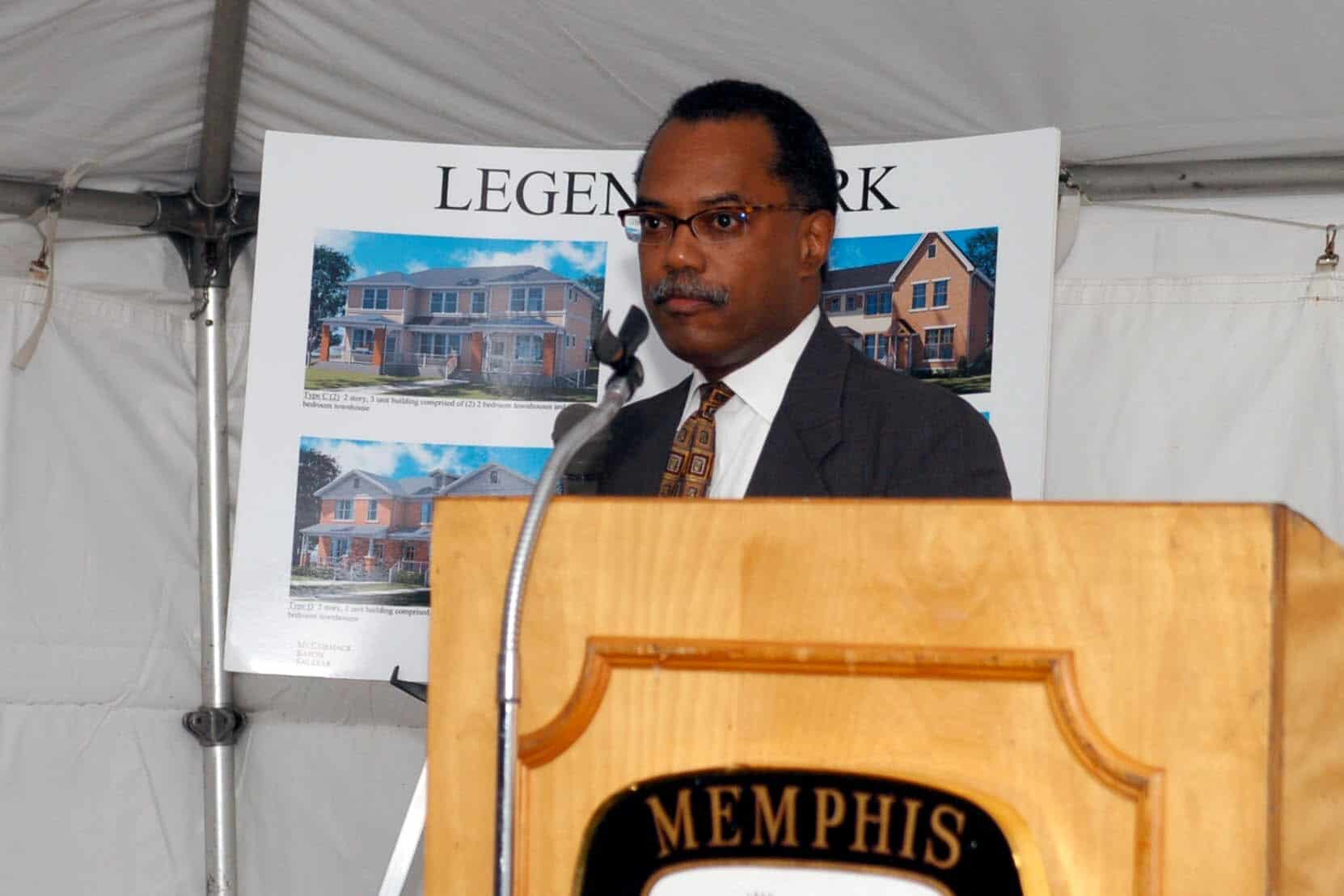 Since 1999, ComCap Partners has worked to revitalize neighborhoods, drive economic development, and create sustainable communities in the Mid-South through quality affordable housing and comprehensive community development. After spending eight years in public finance at a large investment firm, President and Founder, Archie Willis III, desired to "return to his roots" in affordable housing and community development, where he spent the formative years of his career working with his father, the late A.W. Willis, Jr. Inspired by his father's entrepreneurial spirit and a desire to improve the housing conditions and development opportunities in disinvested communities in Memphis, Archie founded Community Capital (dba ComCap Partners). He believed that his blend of expertise and industry connections could help find financing solutions for nonprofit and community-based organizations that often struggled to secure financial support. He also felt it was necessary to have minority representation in an industry that is dedicating to serving mostly minority communities.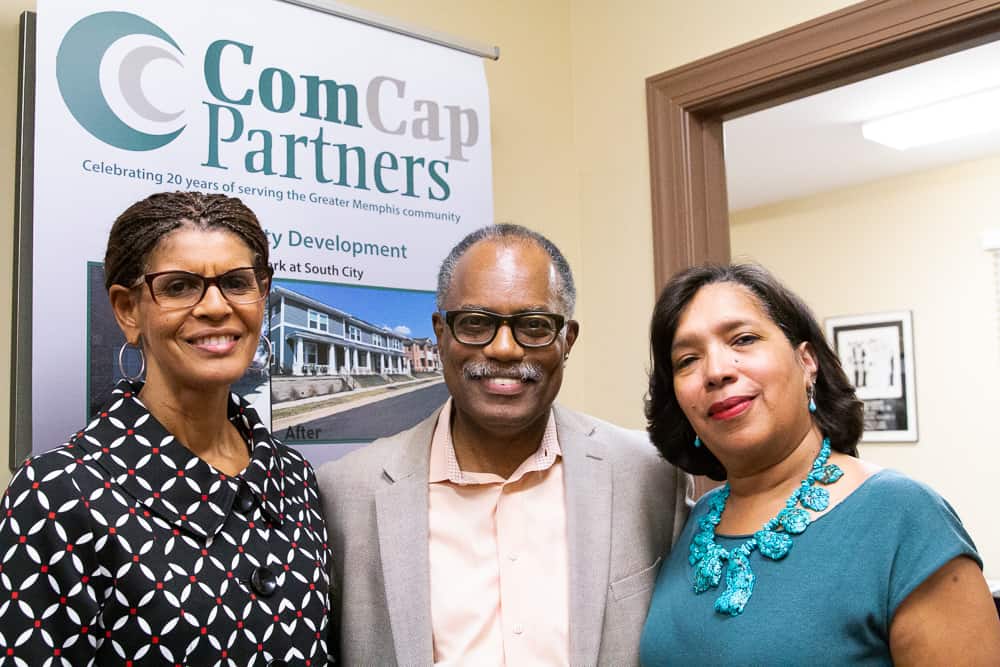 In 2000, ComCap first embarked on a journey that would lead to two decades of affordable housing and community development experience. The firm partnered with local developers and the Department of Housing and Urban Development (HUD) to redevelop blighted public housing complexes, Hurt Village and Lauderdale Court, into affordable housing units as part of the Uptown Memphis development. Since then, through partnerships with local and national developers, ComCap has developed over 1,100 units of affordable and mixed-income housing and provided development consulting and financial advisory services for over 3,100 units of affordable housing.
Looking to expand the firm's services to include municipal finance, Archie invited Pamela Clary to lead ComCap's municipal finance practice in 2003. Since joining the firm, Pamela has led ComCap's municipal finance practice and has served as municipal financial advisor for more than $11 billion in tax-exempt and taxable bonds.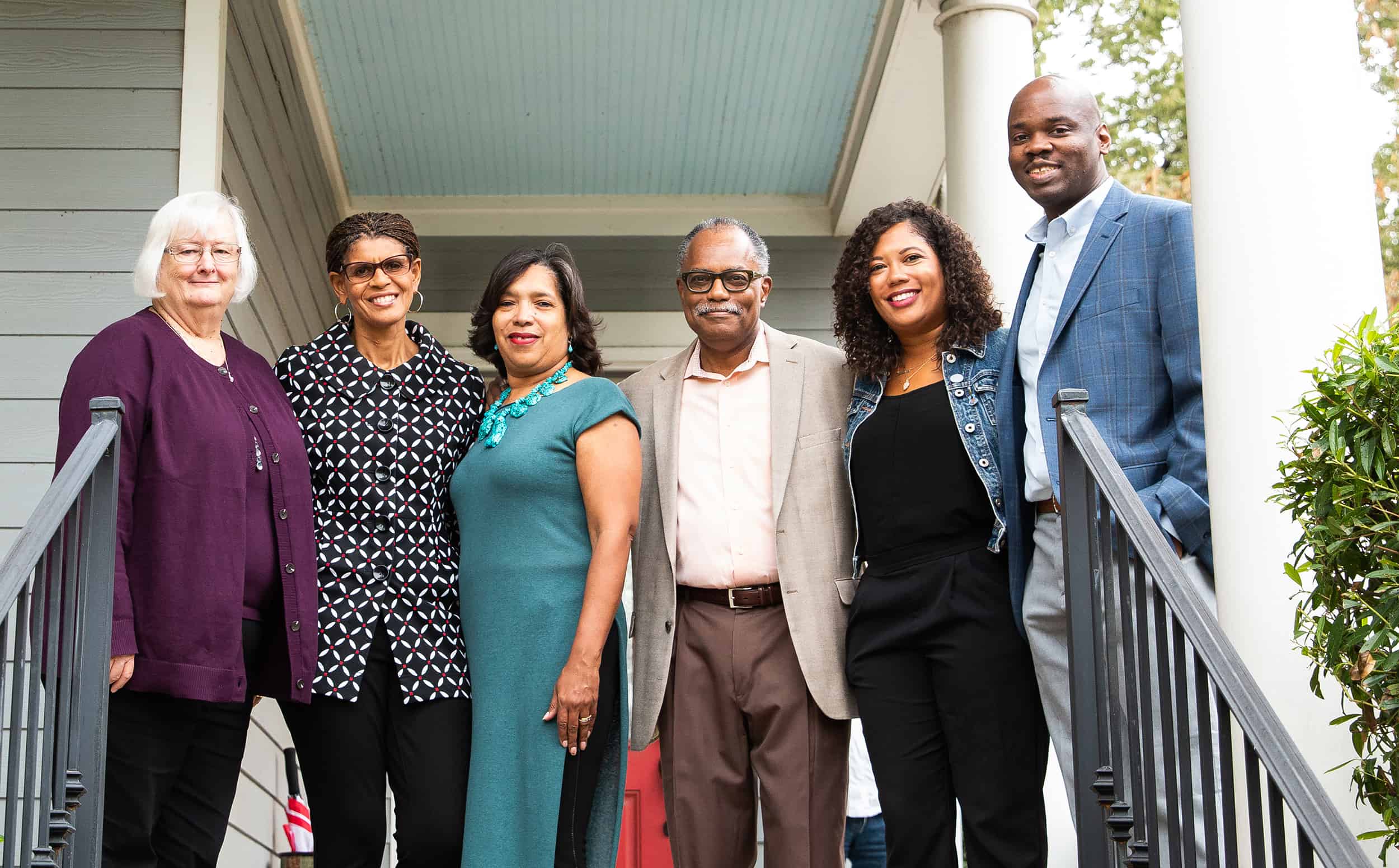 In 2018, Archie's daughter, Alexandra Willis Boddie decided to continue the family tradition. She joined the ComCap team to work with her father, after working for a national non-profit for several years. Alexandra works as a project manager for the firm's various development projects.
ComCap Partners celebrated 20 years of business in 2019, and since has added two new members to the team. Although over the years the company has grown in size and scope, the mission has remained the same—to improve neighborhoods and communities through affordable housing, community development, and municipal projects.